Welcome to PEARL FABRIC

FROM TOWELS TO TEMPTATIONS
ABOUT PEARL
Pearl fabrics Company (PFC), est. in 1968, is the pioneer of towel industry in Pakistan. The company started producing cotton terry towels on Northrop (British) towel looms. All efforts were made to achieve quality products by imparting strenuous training to the workforce and introduction of state of the art machinery. Over the last 47 years the company has grown by leaps and bounds with respect to the production capacity, quality and growth in sales.
PEARL,LIKE A PEARL IS UNIQUE IN THE MARKET PLACE FOR ITS FABULOUS DESIGNS!
Quality
OUR BEST QUALITY
We at Pearl Fabrics Company have the highest respect for our clients, machinery.We feel honoured and privileged to work with
them. We are committed to meeting their expectations, as well as our obligations under every mandate entrusted to us..
Collections

We create trends for the World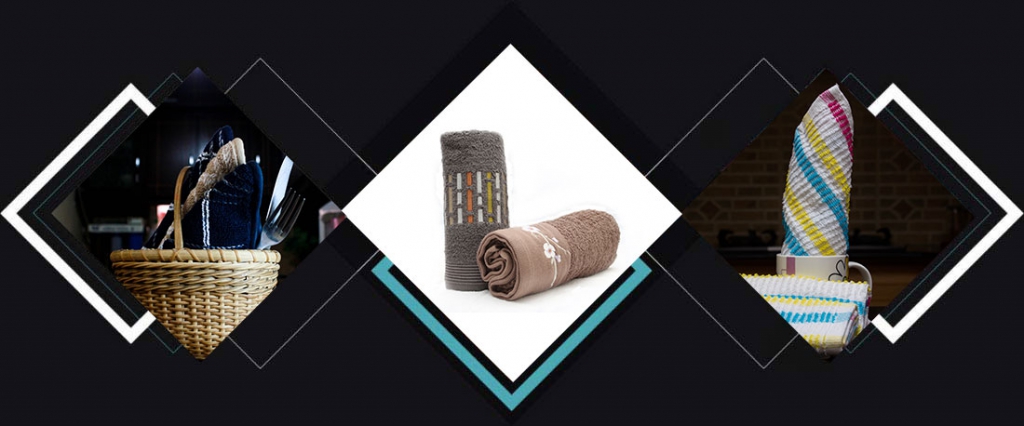 THROUGH CREATIVE IDEAS, INNOVATIVE DESIGNS & SHEER DETERMINATION